At Kidstoylover, we're passionate about helping families find the perfect toys for their children. Our team has over 10 years of experience in international trade and online shopping store operation, which has allowed us to carefully curate a collection of high-quality and safe toys for kids of all ages.
During the Covid-19 pandemic, we saw an opportunity to expand our reach through social media marketing on platforms like TikTok, Facebook, and Instagram. Thanks to the support of our followers, we have been able to grow our online store and serve thousands of customers around the world. Our mission is to continue providing the best products and customer service possible, so that families can trust Kidstoylover as their go-to source for fun and educational toys.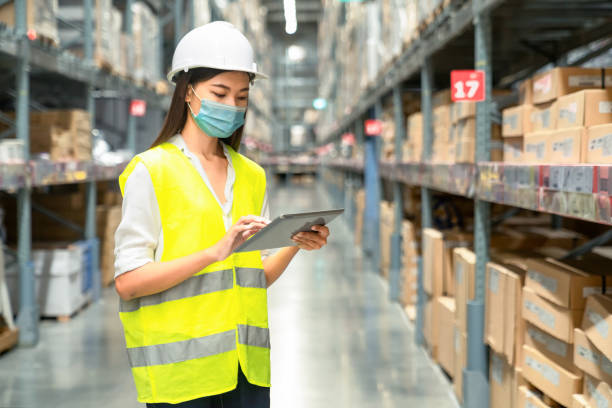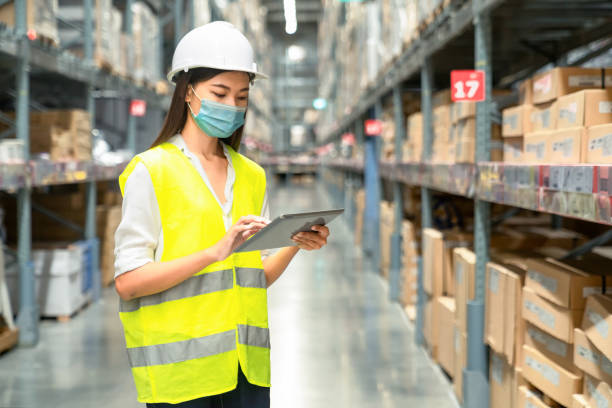 Our mission
At Kidstoylover, our goal is to spread happiness and joy to families everywhere through our toys. Our slogan "happy and fun" reflects our commitment to providing products that not only entertain, but also promote learning and development.
With nine years of experience, we are a registered company in both China and Australia. Our Australian branch is located in Sydney, while our Chinese branch is located in Shenzhen. We take pride in our team of experts who are dedicated to providing exceptional service throughout the entire shopping experience, from product selection to pre-sale advice, packaging, and after-sale support. We strive to create a seamless and enjoyable experience for our customers, and our ultimate mission is to bring smiles to the faces of children and parents alike.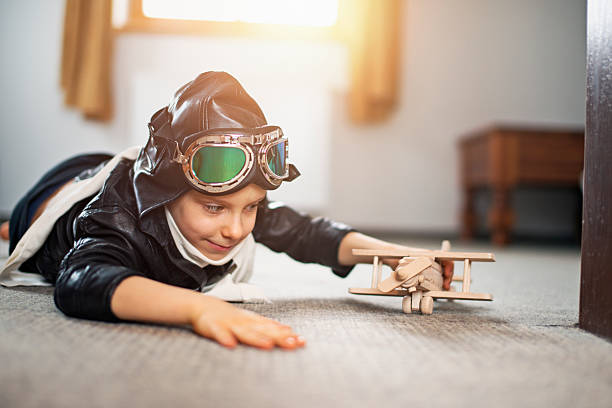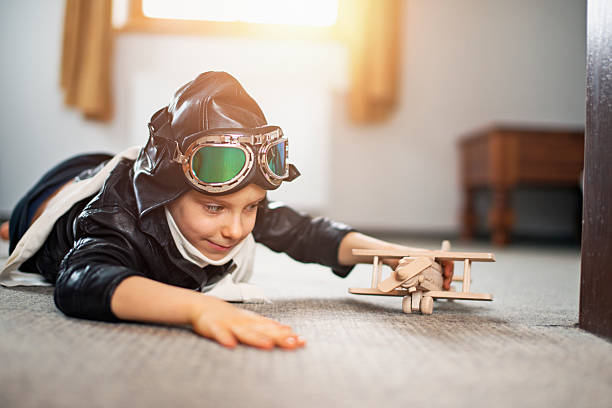 Our product
At Kidstoylover, we specialize in selling toys that promote the development of intelligence, hands-on ability, and family entertainment for children. Our products are carefully selected to ensure that they meet high standards of quality and safety. With ten years of experience in international trade and a strong product supply chain channel, we are able to offer high-quality toys at affordable prices.
Our commitment to putting customers first is reflected in our relaxed return policy and excellent pre-sales and after-sales service. We believe in providing a seamless shopping experience for our customers, and our friendly and knowledgeable team is always available to assist with any questions or concerns.
Thanks to our social media presence on platforms like TikTok, Facebook, and Instagram, we have gained over one Million followers who help us better understand the needs and interests of our customers. We are constantly striving to improve our product selection and customer service to better serve our community of families who share our passion for fun and educational toys.